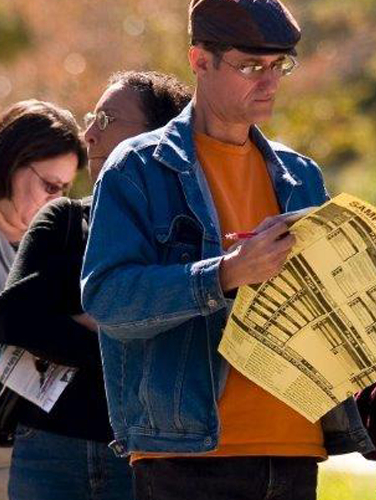 Board of Elections
Managing the election process within Mecklenburg County.
I want to learn more about...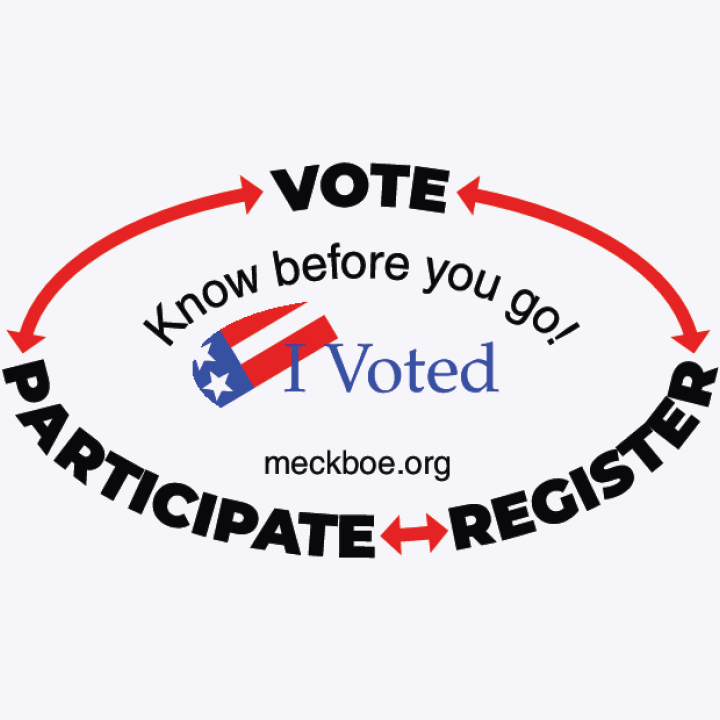 Quick Links for Candidates
---
Other Important Information
All County Districts were redrawn in 2021 based on 2020 U.S. Census Data. These new districts directly impact who you are allowed to vote for based on your home address.

Learn more about Mecklenburg County cities and towns.

Mecklenburg County provides historical election data for your to examine and download for research purposes.

Campaign Signs and Violations

Read the rules and regulations for posting campaign signs and report any violations you see.